Old School Tours extends a warm invitation to join us on our classic cultural tours of the UK which bring art, history and the beauty of the landscape together!
Whether it's Visiting historic castles, grand country houses, steam train journeys, sedate cruises, museums and art galleries, or even having traditional cream teas in some lovely settings, we have the tours to suit your interest!

Most of our tours fall under the three categories below, click on the picture headers to see all the tours. Don't miss our "Day Trips and Short Breaks" and "Art Trails" pages either!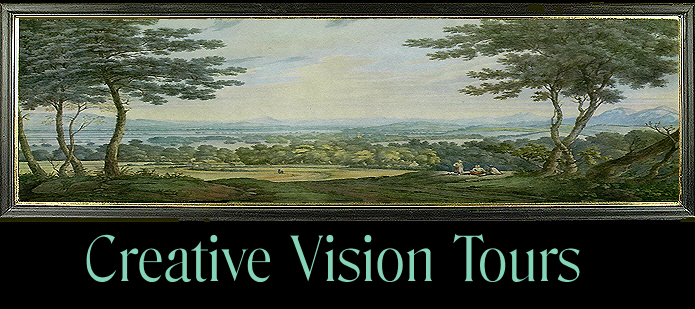 Creative Vision Tours – The landscape of the British Isles has inspired generations of famous writers, artists and poets. Walk in the footsteps of the 'greats' and be inspired by what inspired them; lush green hills, patchwork fields, picturesque rural villages and dramatic coastal scenery. Click on the picture above to read more.


Creative Journal Tours - Join us on a creative adventure as we explore some of the most picturesque parts of the UK.  A particular focus is placed on recording what you see and experience with sketches, words and poetry, into a sketchpad  journal that will capture your memories forever. Click on the picture above to see our exciting tours waiting for you!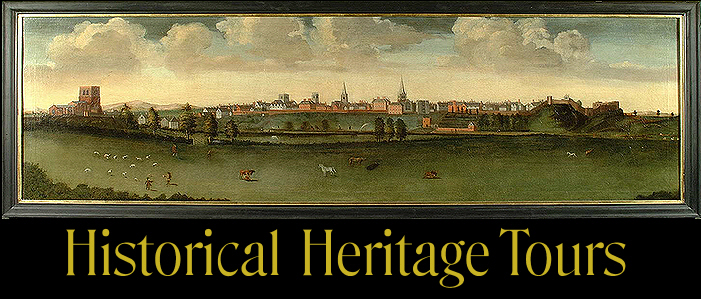 Historical Heritage Tours - In our Historic Heritage Tours we journey to see many of the castles, cathedrals, country houses, towns and cities which remain as lasting legacies to Britain's cultural and social changes. We provide enjoyable, relaxing tours back through time in a more immersive way than a book or many ordinary tours can generally provide. Please click on the picture above to go to our unique tours.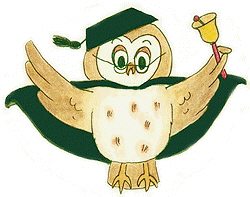 Don't miss our DAY TRIPS and SHORT BREAKS! Same high quality tours but one day or even a few, perfect for those get away days, weekends or for foreign guests passing through an area.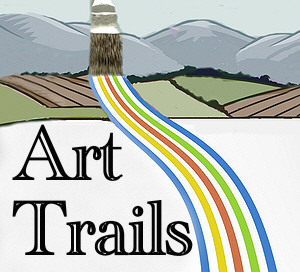 NEW! Art Trails day trips to visit working artists in their studios, an art gallery, some beautiful views of the countryside and a traditional English tea. In 2017 Art Trails will focus upon artists in Cumbria and Northumberland with picking up points in Newcastle, Carlisle and Edinburgh.

We are a fully independent travel company providing quality heritage and art themed tours to places throughout the United Kingdom. In addition to our group holidays and day trips we also provide a full bespoke service to suit your group requirements and are able to combine bookings to provide substantial savings on any organised tour.
Old School Tours provide some of the finest themed tours of the UK. Whether your interest is in art, literature or history we have a tour that will suit you, and with all tours including full bed and breakfast, evening meal and entrance fees for all of the attractions within our itinerary, often including cruises, steam train journeys and cream teas, our tours are an exceptionally good value for the money!
Traveling with us you will have a very comfortable, relaxing,  informative and enjoyable experience. We pride ourselves on customer care and will make that extra effort to ensure that your holiday with us will be one of the best you have ever had. Many of the Tours are flexible and allow for those only wanting to undertake part of an advertised  tour, to  do so with a minimum of fuss. So if you are planning to tour independently but interested on coming along for a day or two for an "Old School Travel Experience" contact us to find out more.
If you are thinking that some parts of our tours would be fun to combine with your own travel plans. Remember that many of them can be tailored to suit your requirements and in some cases can be undertaken in part, subject to prior arrangements being made. Contact us for further details.

Old School Tours welcomes you to the UK!