Home > Creative Journal Tours > Journal of a Coastal Naturalist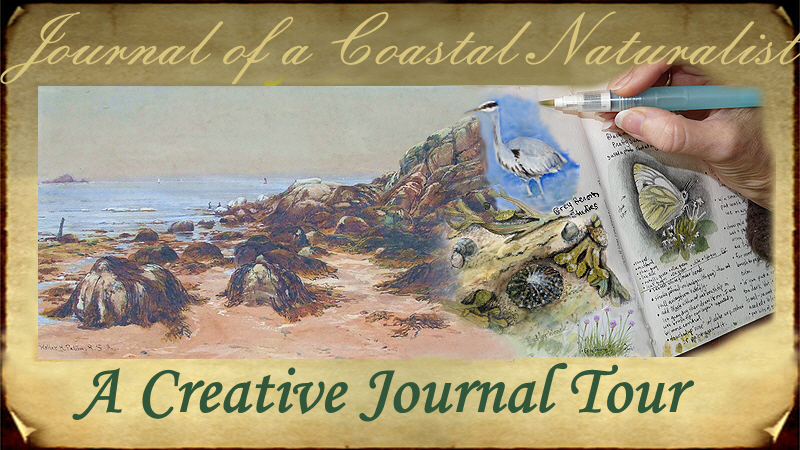 Journal of a Coastal Naturalist,  is a one day tour exploring the landscape and wildlife of Scotland's SE coastline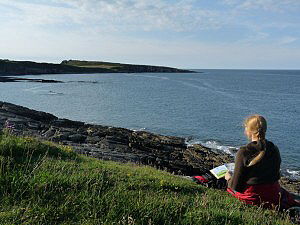 in the footsteps of  John Muir, one of it's most eminent and influential conservationists. The tour also provides an excellent introduction to nature field sketching techniques with a particular focus on coastal wildlife and landscape. Our expert artist will be on hand to provide guidance and advice to assist you in putting together an illustrated journal of your tour down this beautiful coastline.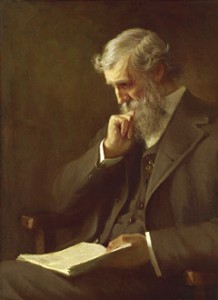 John Muir was born in the coastal town of Dunbar in 1838 and spent his boyhood  exploring and playing within the many rock pools which occur along its seafront or looking for birds nests along the cliffs. In 1849 his family emigrated to a farm in Wisconsin USA. This farming background subsequently led to a wider interest in the natural plant life and landscape of North America, the preservation of which would become a key focus of his life. This first started in 1867 when a tool he was using slipped and struck him in the eye. He was confined to a darkened room for six weeks during which time he worried that he'd never regain his sight. When he did, he determined to "be true to himself and follow his dream of the exploration and study of plants." From then on Muir undertook a widespread exploration of North America's natural landscapes cataloging what he saw in notes and sketches. His notoriety spread as an expert in nature studies and became extremely influential in the fledgling conservation movement. The Sierra Club, which he founded, is now one of the most important conservation organizations in the United States. In his later life, Muir devoted most of his time to the preservation of the Western forests. He petitioned the U.S. Congress for the National Park Bill that was passed in 1899, establishing both Yosemite and Sequoia National Parks. Because of the spiritual quality and enthusiasm toward nature expressed in his writings, he was able to inspire readers, including presidents and congressmen, to take action to help preserve large nature areas. Today he is popularly referred to in the USA as the "Father of the National Parks,"
This excursion promises to provide a truly fascinating and informative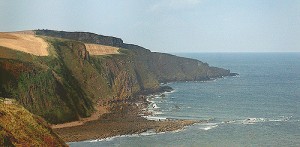 day exploring the beautiful natural coastal scenery of South East Scotland and provide an opportunity of examining it's wildlife from the perspective with which Muir was very familiar. Starting from central Edinburgh the tour will travel to North Berwick where in addition to visiting the acclaimed Scottish Seabird Centre we will take a cruise around the nearby Bass Rock to visit its teaming colonies of nesting seabirds. From North Berwick we travel south to the John Muir Country Park Reserve.  From the Castle Ruins in Dunbar, to the Peffer Burn six kilometers to the north, this coastal park includes a dramatic cliff top trail, estuarine waters of Belhaven Bay and the River Tyne in which there are extensive areas of grassland, salt-marsh and woodland containing a wealth of insects, birds, animals and plant life.
Walking along the length of this protected coastline the group will be tutored in sketching and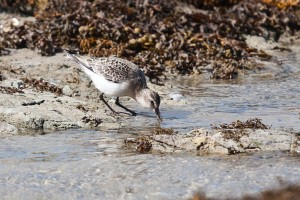 observing techniques to create their own nature sketching journal, which records their experiences of the natural world for others to share. After Lunch in Dunbar we pay a visit to the birth place of John Muir which houses a interpretative centre highlighting the work and achievements of this remarkable man. Prior to the return to Edinburgh, the journal theme will continue by taking a closer look at Dunbar's most famous high rise residents, a flock of Kittiwakes, who regularly make their nests upon the walls of old Dunbar Castle, the very walls John Muir climbed as a boy to steal eggs! These walls form the entrance into Dunbar's small picturesque fishing port.
Cost for the day includes admission to all the stops we'll make and the Bass Rock Cruise! A quality beginners field sketching set with high quality journal book can be purchased separately. Contact us for more details.

1 Day Tour Highlights:
*Go here to convert tour costs to your currency: XE The World's Favorite Currency Converter Site
*For further information please contact Old School Tours
*For more information see: "Making a Reservation" and "Terms and Conditions".
*Article about John Muir.