Home > Creative Vision Tours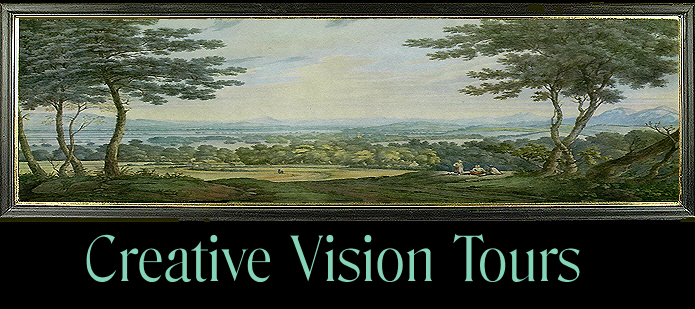 The landscape of the British Isles has inspired generations of writers, artists and poets throughout the ages. It's lush green hills, patchwork fields, picturesque rural villages and dramatic coastal scenery have inspired a great deal of creativity in both literature and art since the Eighteenth Century. Our Creative Vision Tours will show you the landscape which gave authors and artists such as William Wordsworth, Robert Burns, A.E Houseman, Sir Walter Scott, John Ruskin, Beatrix Potter, John Constable and William Turner the inspiration to produce their greatest works and hopefully an insight into how to encapsulate the atmosphere and character of nature with brush and pen.
We will journey to see the notable places that influenced them and along some of walks and lanes they may have traveled and through this develop a greater understanding and awareness of the natural landscape which can so often fail to be perceived in the hustle and bustle of the modern world. It is fitting that the development of our first tour started with the English Lake District, an area of outstanding natural beauty from which the beginnings of British Romanticism were to develop by authors such as Wordsworth, Coleridge and Ruskin.
Each of our tours has a thoughtfully designed programme and is conducted by us personally to make your time with us an enlightening, enjoyable and convivial experience. Our clients value our personal commitment, enthusiasm and attention to detail, and most come back for more!
Please click on the picture links for each tour details: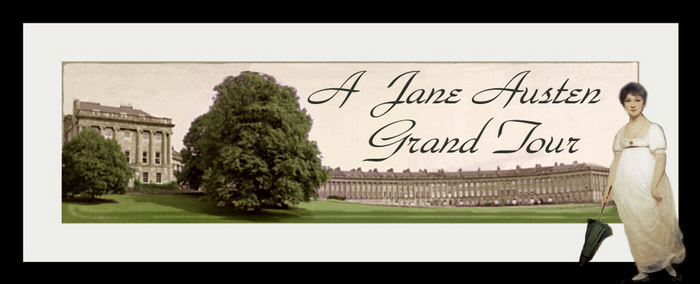 Jane Austen Grand Tour (Bath + Salisbury + Winchester)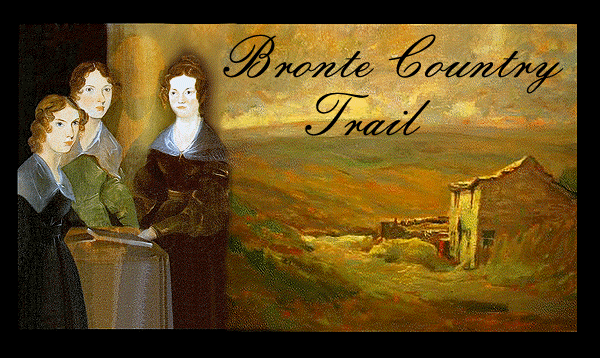 Bronte Country Trail (West Yorkshire to Lancashire)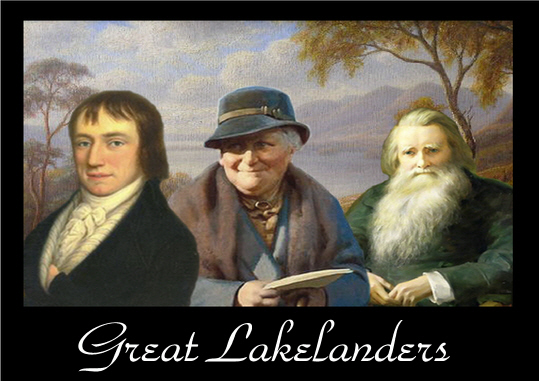 Great Lakelanders (Lake District)
Subject to revisions for 2014
Great Scots (Edinburgh, Tayside,  Southern Highlands, Ayreshire and  Scottish Borders)
Subject to revisions for 2014

Accommodation is in comfortable, well located and carefully chosen 3 or 4 star hotels.
Prices for the tours are based on two people sharing (single rooms available at a supplement) and each tour will explain what is included in the price of that individual tour.