Home > Historical Heritage Tours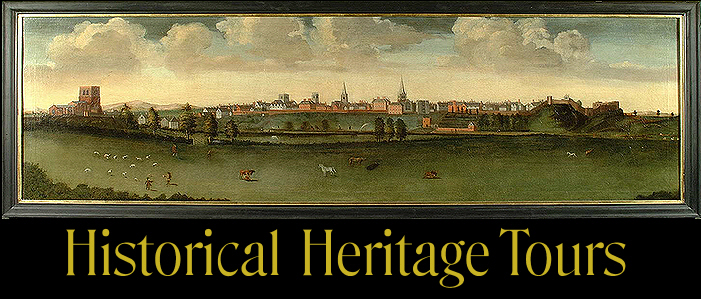 In our Historic Heritage Tours we will take you on a journey to see many of the castles, cathedrals, country houses, towns and cities which remain as lasting legacies to the development of Britain's cultural and social changes and provide a enjoyable a relaxing tour back through time in a more immersive way than a book or many ordinary tours can generally provide.
The British Isles have a rich historical heritage stretching back thousands of years but it's built heritage really only begins with the Roman occupation in the 1st century AD during which it became an important part of the Roman Empire. Subsequent invasion by Germanic peoples from continental Europe during the dark Ages left very few buildings but did contribute to the formation of the separate nations of England, Wales and Scotland  that exist today. A further invasion by the Normans  in 1066 led to a widespread and extensive development of castles and cathedrals across much of Britain, which continued throughout the Medieval Ages. At the close of the 16th Century the act of unity of the crowns of Scotland and England put an end to centuries of warfare between the two nations and the new country of Great Britain began to enjoy a period of relatively peaceful commercial expansion brought about by the development of a global trading networks. The 18th century brought about another period of rapid expansion in the Country's commercial development resulting in the formation of an empire which stretched from Australia to North America and the greater prosperity that came from this increase in World trade initiated the reconstruction of  many of the Country's towns and cities together with the majority of its grand stately homes which were built by rich merchants and landowners. The onset of a period of industrialisation in the early 19th century termed the Industrial Revolution brought about a period of notable social and economic change and during this time many of Britain's cities grew to become the large urban areas of today.
Each of our tours has a thoughtfully designed program and is conducted by us personally to make your time with us an enlightening, enjoyable and convivial experience. Our clients value our personal commitment, enthusiasm and attention to detail, and most come back for more!
Our historical heritage tours are shown below, click banners to see further details.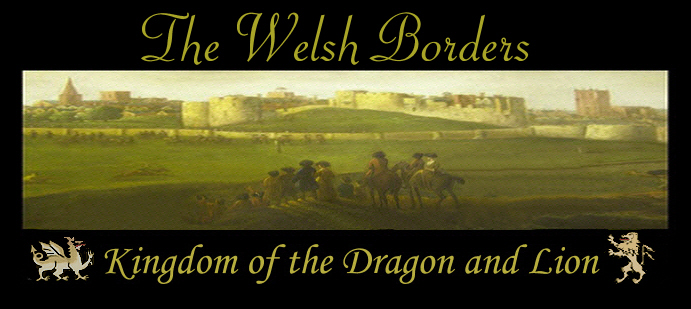 Kingdom of the Dragon and Lion
Sir Walter Scott's Marmion Tour (Crichton Castle, Tantallon Castle, Norham Castle,  Holy Island, Chillingham Castle,  Etal Castle, Flodden Field, Dryburgh Abbey, Abbotsford)