Home > Historical Heritage Tours > Kingdom of the Dragon and Lion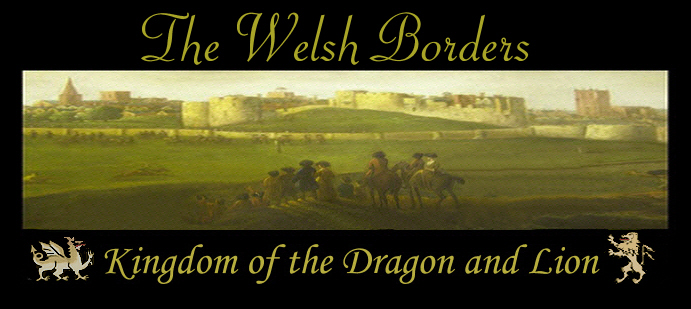 Today the Welsh Borders is an area of Britain particularly noted for beautiful rural landscapes and quiet picturesque market towns and villages. However the presence of so many ruined castles pays testimony to a history in which the two nations of Wales and England experienced an often difficult, troubled and violent relationship. Where Barons competed for a King's favour and where battles raged in what are today pastures grazed by sheep and cattle. Here to, the Industrial Revolution was born and the peaceful wooded valley of Coalbrookdale in Shropshire once was filled with the noise, smoke and steam from factories in the earliest manufacturing processes using iron and coal. Our Welsh Border tour is one of the few tours that follows the Welsh Borders from the River Dee to the River Severn and promises to show you some of the finest scenery and historic heritage that Britain has to offer. The 8 day tour begins in Medieval Chester and follows the welsh border through the attractive historic towns of  LLangollen, Welshpool, Montgomery, Shrewsbury,  Much Wenlock,  Bridgenorth,  Bewdley,  Ludlow,  Leominister,  Hereford, Ross on Wye, Monmouth,  Chepstow, Bristol and Bath. During our journey we will see many castles, abbeys and stately homes as well as taking scenic trips on steam locomotives and cruise boats.
See the tour itinerary below and click on the links for full detailed description of each day with photos.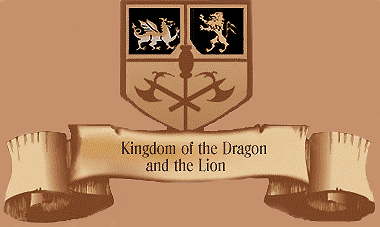 At Old School Tours we don't believe in advertising what seems a 'cheap price' but doesn't include many things we believe to be standard, such as entrance fees, dinners, breakfasts and quality hotels and B+B's. Each day's detail page shows the highlights of where we'll be going and below you can find the price and what it includes. We look forward to having you on our adventure!
This Full 8 Day Luxury tour is only £ 1196 GBP * and includes:
8 full English Breakfasts.

8 Hot Dinners either at a fine pub, Hotel or Restaurant.

8 nights accommodations at hotels / B+B's.

Entrance fees each day to listed attractions we visit.

Full 8 days fare on air conditioned/heated luxury coach.

Two personal, educated tour guides filled with enthusiasm and good spirit, ready to make sure you are taken care of and have a good time!
What it doesn't include:
Lunches

Alcoholic beverages

Personal spending, shopping, tipping

Fares before and after the tour, to get you from and back to home
*Go here to convert tour costs to your currency: XE The World's Favorite Currency Converter Site
*Prices are at the time of publication and may vary slightly, just contact us to inquire!
*Prices are based on two people sharing (single rooms available at a supplement)
For more information see: "Making a Reservation" and "Terms and Conditions".